The MaryRuth Books team is frequently out and about at reading conferences and educational events. We love meeting educators, hearing stories from the classroom, and learning about how we can best support the work teachers do with young readers. Please come visit us at our booth. See the books for yourselves and take advantage of special trade show pricing.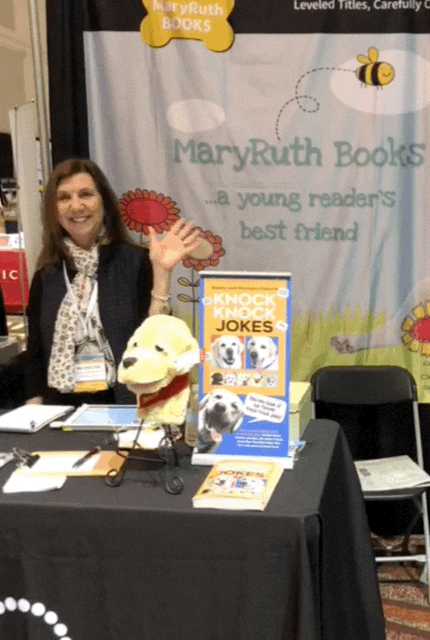 Be sure to wear your MaryRuth Books socks and receive a free book of your choice. (Socks can be purchased at the conference, or from the catalog or website.)
We hope to see you at one of these events soon. Remember to wear your Danny socks when you stop by our booth and choose any book… for FREE!
Upcoming Events Within the Next 6 Months