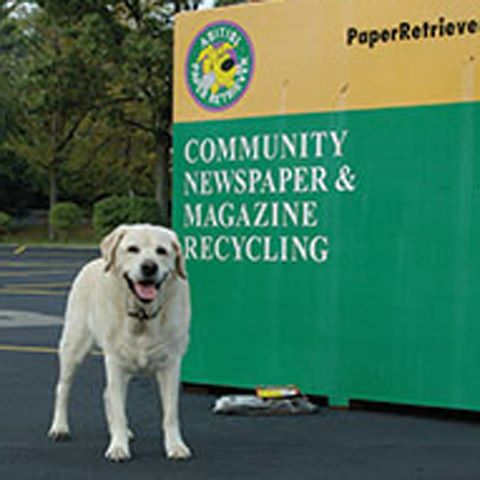 November 15th is "America Recycles Day"…
… but only 38% of Americans say they recycle as much as possible.
Help boost that number by spreading the word. The "I Want To Be Recycled" campaign, created pro bono by San Francisco-based ad… agency Pereira & O'Dell, shows that recyclable materials can become something new if you just choose to recycle. Visit the IWantToBeRecycled.org website to see how easy it is to recycle.
TOP 5 REASONS TO RECYCLE

To conserve our natural resources and preserve the environment for future generations.

To reduce the need for landfills and incinerators.

To prevent pollution and reduce greenhouse gas emissions.

To reduce energy consumption.

To create new jobs.