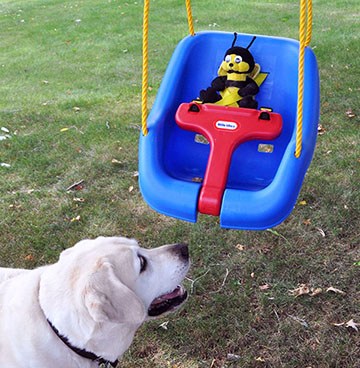 ~ Seneca, Roman philosopher and statesman (4 BC–AD 65)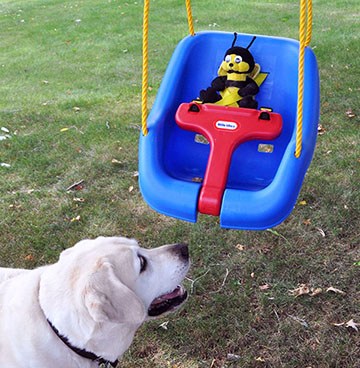 Another summer is coming to an end and a new school year is about to begin. However you spent your summer, suddenly realizing that it's fading can leave you feeling a bit wistful. You can't help but look back longingly, remembering the sunny weather and the comparative abundance of free time. But hopefully, you can also look forward to the approaching school year with excitement.
A new beginning can be stressful. It can also be exhilarating! Some of the difference between the two emotions is preparation, but most of it is actually just mindset. This school year can be the summation of everything you've learned. Realizing that fact, it's only logical that you are now a better teacher than you have ever been. And, you are about to have your best year in the classroom yet! Those lucky students!
So shake off the melancholy. Give summer a proper send off by enjoying every bit of what's left. Plan another trip to the beach or a cook out. (Or one last ride on the backyard swing.) Go ahead and stop for an ice cream cone while you're out buying school supplies. It's going to be a great year, but no need to hurry its arrival.