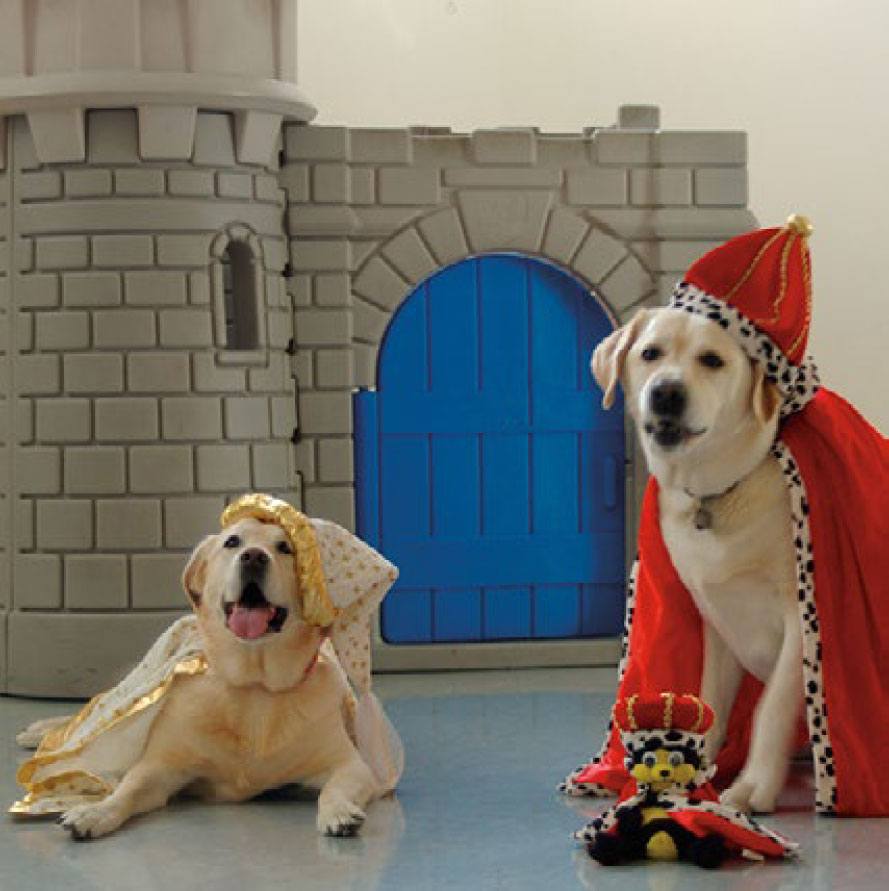 It's a very ancient saying, But a true and honest thought,
That if you become a teacher, By your pupils you'll be taught.
Anna, the British schoolteacher in The King and I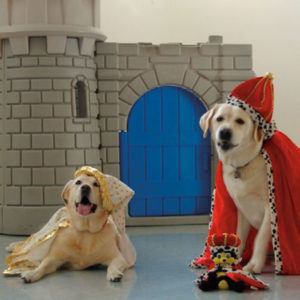 When listening to teachers talk about starting a new school year, you'll hear excited plans and fresh ideas. Teachers want to keep the good things from last year going, while making adjustments to help their classrooms run more smoothly and inspire young learners. The more teachers with whom you speak, the more wonderful and different ideas you'll hear. But there's one constant… one new-school-year objective that trumps all of the others.
About now you're wondering what the quote from The King and I has to do with beginning a new school year. Anna was a teacher, and as a teacher she understood the most important objective when meeting a new class. The first rule of a new school year is to get to know your students! That's why Anna sings the song, Getting to Know You, which has been an earworm for me since I started preparing this issue of our newsletter. Now, I'm passing the sticky song on to you, which according to Mark Twain, is the only reliable way to get rid of a "virus-like jingle."
Getting to know you, Getting to know all about you. Getting to like you, Getting to hope you'll like me.