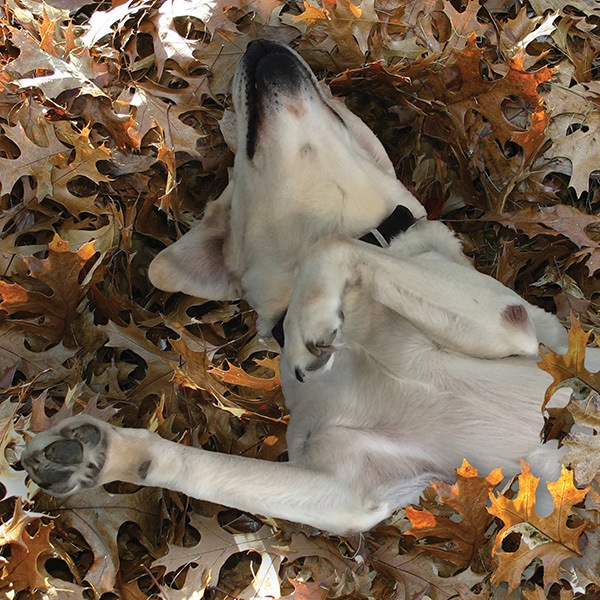 Having or lacking gratitude can be a self-fulfilling prophecy. If you're always looking for the next thing to make you happy, you don't see the goodness that already fills your life. Take a moment right now and focus only on what's right in your life. It feels wonderful, doesn't it? That's because genuine gratitude unlocks the richness of life. It turns what we have into enough.
At MaryRuth Books we talked about Thanksgiving being a good time to teach children about gratitude. We decided a Thankful Turkey craft would be perfect for this month's e-letter. And we'd need a picture. Kaye was tasked with actually making the turkey, while the rest of us volunteered to come up with what to write on the feathers. We began with things for which we imagined Danny, Norman, or Bee would be grateful, but within minutes we were expressing gratitude to each other. There were so many things for which we were grateful. And many of the things, actually most, weren't things at all.
Expressing our gratitude was an emotional experience. We appreciated each other. We were grateful for having work that was meaningful and for being able to feel optimistic about the future.
You don't need to have every physical and material need met in order to be satisfied. Gratitude is a state of mind. It's not about stuff and it's not about just you or just me. It's about relationships, shared experiences, moments of joy. So, as long as we're sharing, thank you for what you do as teachers. Thank you for believing in and supporting MaryRuth Books. It looks like we may need a much bigger Thankful Turkey.