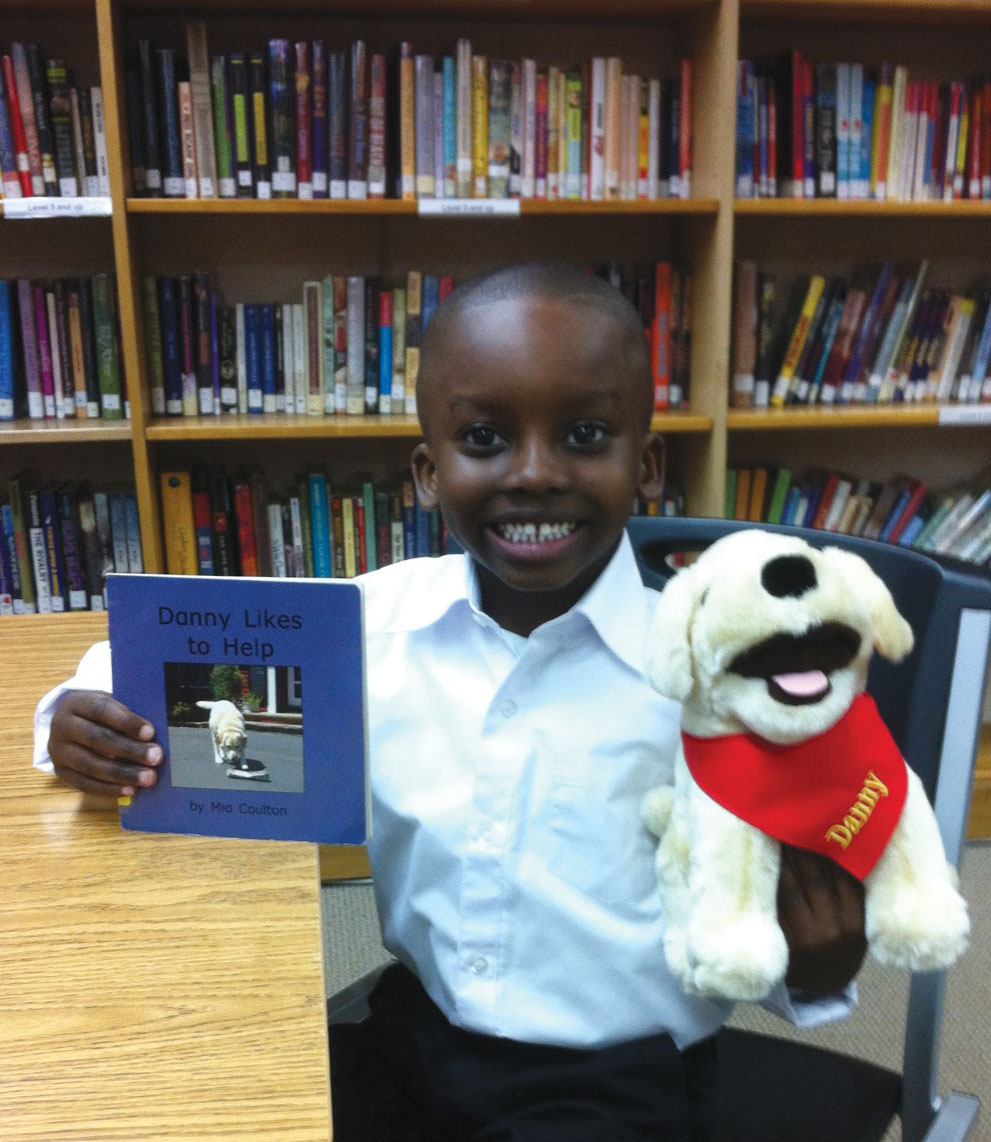 The most critical skill for success in school, or in life for that matter, is the ability to read well. And how do beginning readers become proficient readers? Children learn decoding and comprehension strategies from teacher modeling and guided practice. They practice what they've learned during independent reading time. And they only become proficient readers with LOTS and LOTS of practice! Make sure to set aside plenty of time each day for students to practice reading.
Young readers are more motivated to read when they're given the opportunity to select what they will be reading. Just the act of choosing a book can be empowering. Teachers and literacy librarians can be very instrumental by knowing a student's reading level and suggesting books that will provide a successful and positive reading experience. Make sure your reading library has books on a variety of topics, in different genres, and at multiple levels, organized to help young learners easily make a selection. When readers enjoy what they're reading, they're more likely to keep reading.
Young learners often need help in setting goals for their independent reading. Planning time for independent reading by students allows the teacher time to observe and conference with young readers. Use the time to listen to their reading and see how they're applying what they've learned. Based on that accessment, help them set reading goals to further their progress. Author and literacy expert, Regie Routman, suggests writing tips on blank bookmarks when conferring with students and giving the bookmarks to the readers. It's a quick way to provide the reader with a reminder of the strategy they need to remember when reading independently.
Research has shown that independent reading helps increase comprehension, vocabulary, spelling, and grammar. It also improves a student's general knowledge of the world and promotes advances in every other school subject. Thoughtfully planned independent reading should be a part of every young learner's day.