Description
Celebrate a special graduation or accomplishment with a square Graduation Danny card!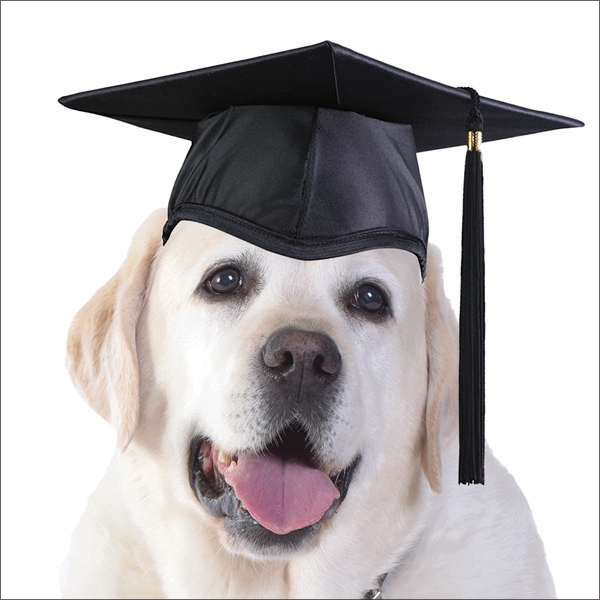 Each Graduation Danny square card is 4 x 4″ and printed on white card stock. The back has room to write a special congratulatory note.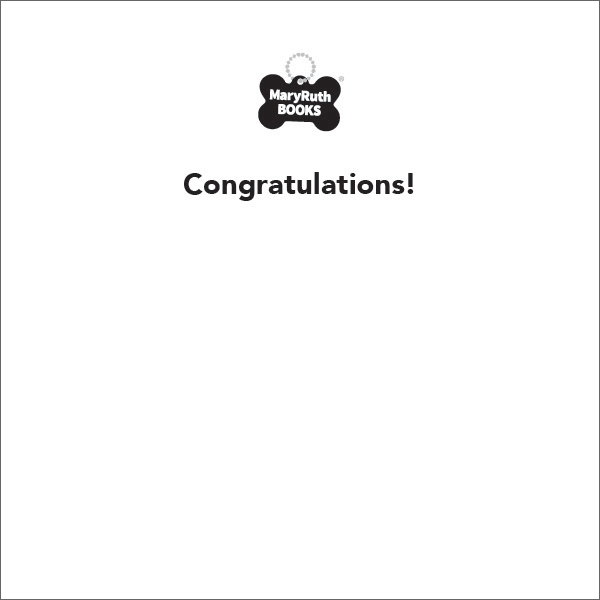 10 cards for $1.00. Envelopes are not included in this product.
Looking for something to accompany your Graduation Danny card? How about one of our Gift Sets?
Coordinating Activities: