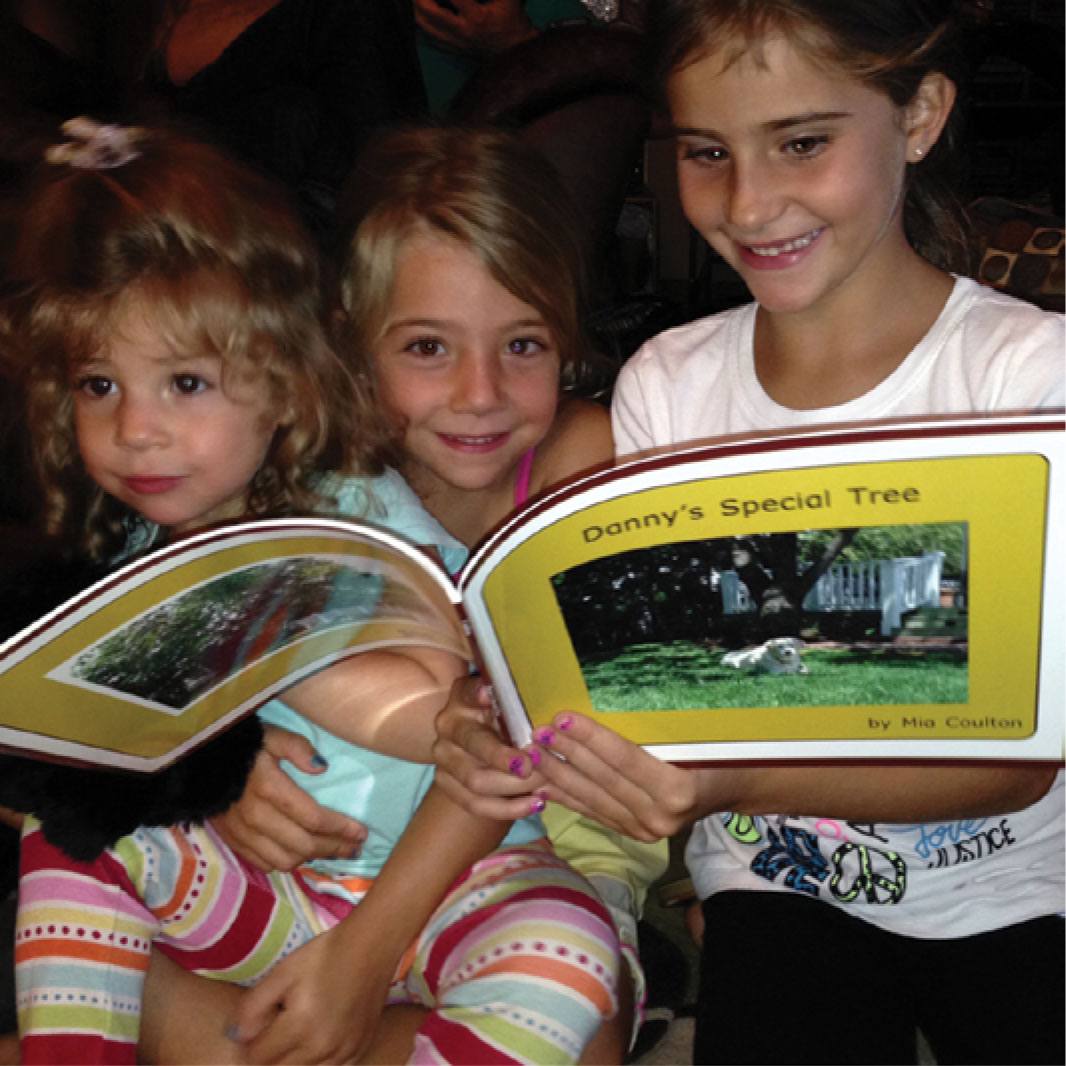 Rereading favorite books is a great way for young learners to get back into reading as they return from holiday vacation. While we're taking stock of everything that's been learned so far this year, we can reinforce reading knowledge by providing opportunities for students to reread books that were favorites before vacation. Rereading a cherished book is comforting. Suggesting that students share books they love with classmates can be a fun classroom activity.
The benefits of consistently using rereading as an instructional strategy are evident. As a teaching tool, it improves reading comprehension, fluency, and reinforces the reader's ability to recognize familiar words quickly. The more encounters children have with a text, the better they will read it and the better they will understand it. Students should be provided time for rereading text every day.
Why is rereading so successful as an instructional strategy?
Rereading helps students develop a deeper understanding of what they have read (Roskos and Newman, The Reading Teacher, April 2014).
Rereading helps students read with greater fluency, allowing them to give more attention to making sense of what they have read (Pikulski and Chard, The Reading Teacher, March 2005).
Rereading helps students develop greater accuracy. When students reread text, words that they may have struggled with on a first reading, become increasingly easier to decode (Samuels, The Reading Teacher, January 1979).
Research has further demonstrated that the fluency built by consistent rereading seems to be able to transfer to improved fluency when reading new text. Multiple readings of a favorite book lead to better first reading of a new book!
The key to successful rereading is to identify what texts are a good fit (not too easy, but not hard) for each of your young learners. Readings should focus on short chunks of text, with the goals of the instruction being to improve fluency and comprehension (Rasinski, The Reading Teacher, May 2012). Next, plan a time for daily rereading. Demonstrate what rereading should sound and look like. The exercise doesn't have to be teacher-directed, once it's explained and procedures are set up.
So, gather up some favorite Danny and Norman books and resolve to make rereading a daily part of your teaching curriculum for 2016.