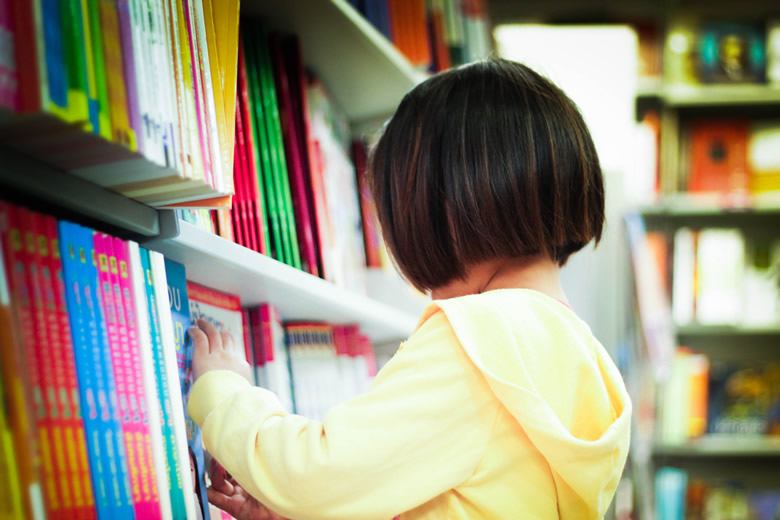 Leveled Readers are books that have been evaluated against a series of established criteria by early literacy specialists. The books are organized into 29 developmentally appropriate levels from easy books for aspiring readers to longer, complex books that a fluent reader would choose.
Books with increasing levels of difficulty slowly, but surely, boost the early reader's confidence. Leveled books develop reading comprehension, fluency, phonics, and vocabulary. They are available in both fiction and nonfiction, and on a variety of topics appealing to children of every age.
Books are assigned a guided reading level based on several factors:
Genre
Vocabulary
Illustrations
Sentence complexity
Content
Theme
Text structure
Examples of Leveled Books at MaryRuth Books
Level A is the lowest level. Books assigned this level are easy to comprehend and use many simple, high-frequency words. An example of a level A text from MaryRuth Books is as follows:
I Am Danny
In this book, Danny pretends to be different animals by trying on funny masks! Buy the book now!
An example of a higher level text with more complex sentence structure, longer sentences, and more difficult vocabulary words is as follows:
The Lost Dog
In this level J text, Danny and Norman act as canine detectives and use their noses to search for Spot, Amy's lost dog. Buy the book now!
Shop MaryRuth Books
The MaryRuth Books collection of leveled readers is aimed at helping young readers improve literacy, comprehension, and vocabulary. Shop our leveled books online now, or contact MaryRuth Books for more information!
Sources:
Fountas, Irene C. and Pinnell, Gay Su. Guided Reading- Good First Teaching for All Children. Heinemann, 1996.