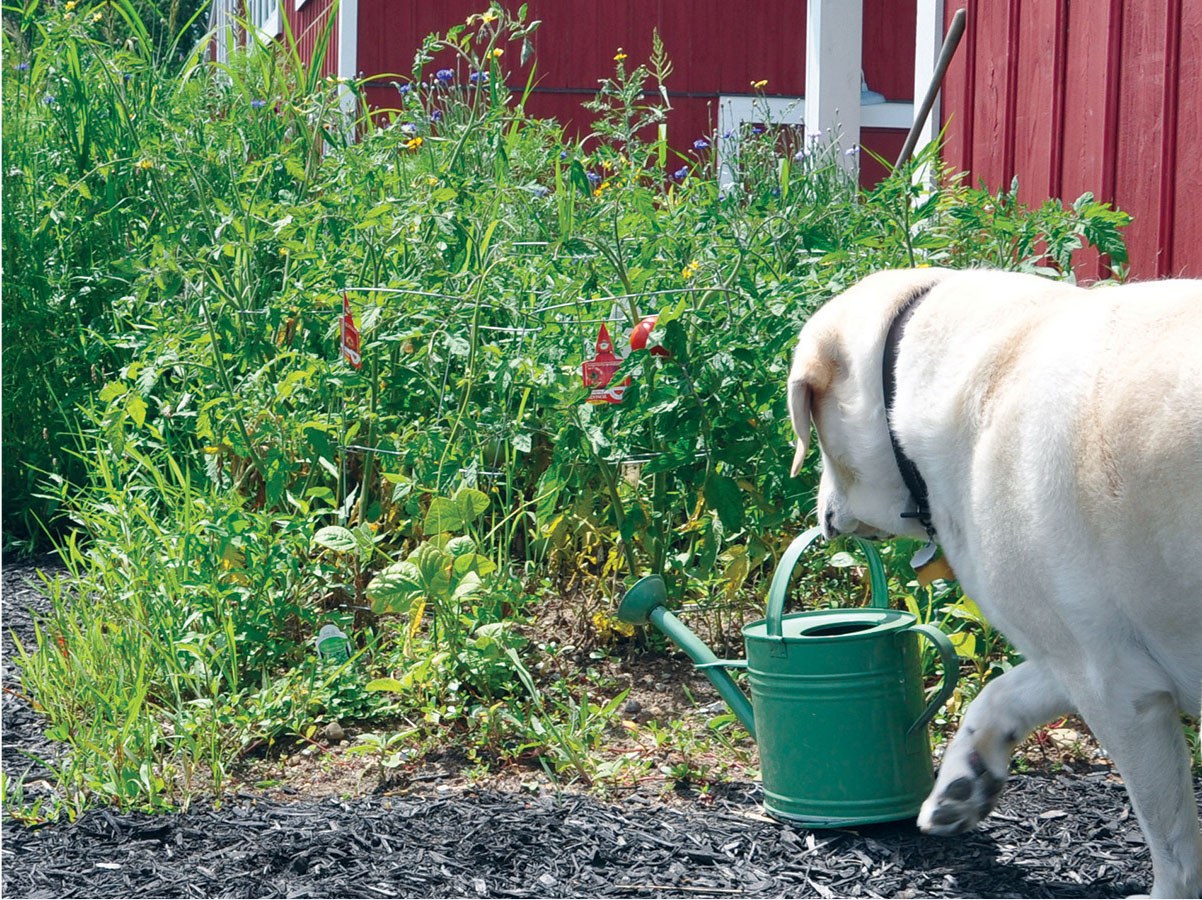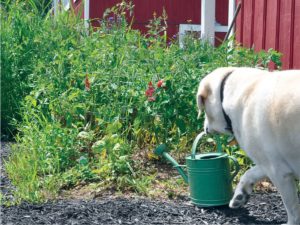 It's almost spring and time to start thinking about planting seeds for a summer garden. In the same way that a tiny seed, properly planted and nurtured, will grow into a big plant, young writers can be taught to use a " small moment " from their own lives and develop it into a story. The term " small moment " comes from Lucy Calkins, best-selling education author and Founding Director of the Teachers College Reading and Writing Project. The Project is a research and staff development organization housed at Teachers College, Columbia University with a mission to help young people become avid readers, skilled writers, and thoughtful inquirers.
In a Small Moments story, an author stretches the sequence of action across several pages. This makes the event more interesting and exciting. Helping young writers develop their own experiences into short stories teaches children to write with detail beginning with their first writing experiences.
The best way to help young writers understand a Small Moments story is by using another story as a model. You can use a Danny book, or create your own Small Moments story. If using an existing text, choose a precise excerpt from a familiar story. It's not necessary to use the whole text to make your point. The focus of the modeling should be on the craftsmanship used by the author. Highlight how the author takes the event and stretches the action of that moment. This discussion will help young writers understand how a Small Moments story works.
When the students are ready to write their own Small Moments stories, provide them with premade blank books by folding and stapling together several pieces of writing paper. Remind each author to first sketch an illustration of the Small Moment in their book. Instruct your writers that the picture should be a sketch. It's a writing exercise, not a coloring event!
It can also be helpful to develop an anchor chart, with your young writers, that can be hung in the classroom to support their efforts as they write their first Small Moment stories:
Big Topic
Smaller Topic
I went shopping at the mall.
Small Moment
I went shopping at the mall to buy a pair of new shoes.
Writing About a Small Moment
Picture the moment in your head.
Talk out loud about the details of the moment to yourself or to a friend.
Sketch the moment.
Stretch the action of the moment and write about it over several pages.