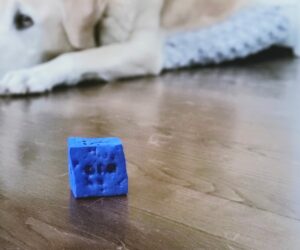 Word Work
Hands-on word work provides students with fun opportunities to examine relationships between letters, sounds, and words… helping them develop into better readers, spellers, and writers.
MaryRuth Books' titles are excellent tools for young readers and writers. Not only do they have lovable and familiar characters, high-interest photos, with good stories… they are full of decodable words, sight words, and high-frequency words.
Use these downloadable and printable letters, sound cards, sound charts, and activities to enhance word work in your classroom.