Need help organizing what you want to order?
Print out a current MaryRuth Books list of titles and pricing to use as a Wish List.
The inside back cover of each issue of our catalog contains an MRB Order Form. If you don't have a catalog handy, you can download and print a copy here. For help with additional questions about ordering that are not addressed below, please feel free to contact us.
Placing Orders with MaryRuth Books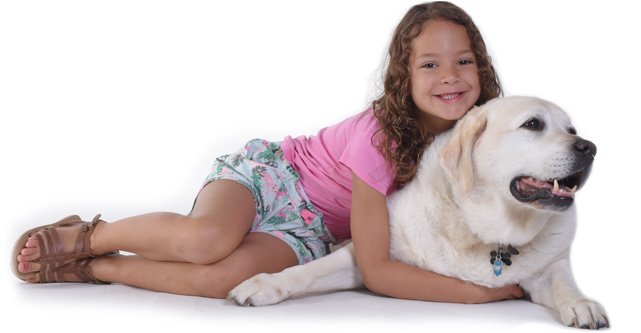 Via Fax
800-951-4077
(U.S. only)

Via Mail
MaryRuth Books
18660 Ravenna Road, Building 2
Chagrin Falls, OH 44023

Canadian Orders
Orders shipping to Canada may be placed online, through the mail, or by calling us at 440-834-1105.
Refund Policy
MaryRuth Books, INC. stands behind all of our products. If for any reason you're not thoroughly satisfied with your purchase, please return the merchandise to us and we will exchange it, or refund the full purchase price. Unfortunately, shipping charges are not refundable.
If you have any questions, please call us.
Local
440-834-1105
Toll Free (U.S. only)
877-834-1105
Sales Tax
MaryRuth Books, Inc. does not collect sales tax on orders from customers outside of Ohio. In Ohio, if you are tax exempt, please provide us with your tax exemption number and we will gladly remove the tax from your order.

Shipping Fees and Times
MaryRuth Books ships via UPS. We, therefore, cannot deliver shipments to P.O. Boxes. Rate for shipping and handling within the United States:
$0.00-$75           $7.50
$75.00-$1000     10% of total order
$1000-$2000      8% of total order
$2000-$3000      5% of total order
Shipping is FREE for all orders over $3000.
Shipping for APO Orders
All orders to APO addresses must go by U.S. Mail. Delivery time is variable as Military Mail goes whenever there is "space available."
Shipping for Canadian Orders
$0.00-$100           $20
$100-$1000     10% of total order
$1000-$2000      8% of total order
$2000-$3000      5% of total order
Shipping for School Orders
If you are having your order shipped to your school, please confirm that your school will be open for delivery! If your order is returned to us because your school is closed, you will incur an extra shipping charge.