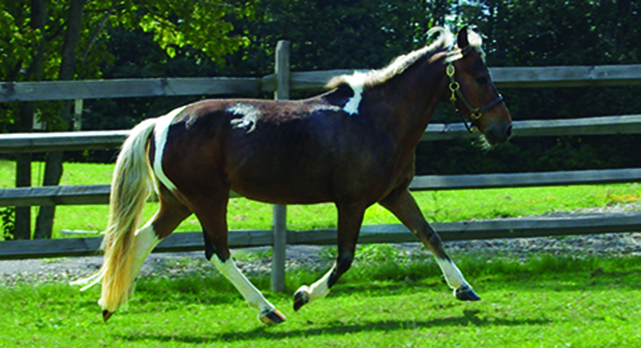 Lucky the Pony
Birthday: January 1
Favorite Treat: Apples
Like all well-bred horses, Lucky the Pony celebrates his birthday on January 1, even though he was actually born in the spring. And like many ponies (and children), Lucky the Pony can be stubborn one minute, and sweet the next. Children will love reading about Lucky's daily life on the farm, including the part he plays in helping a young girl learn to ride.

What is Lucky the Pony Like?
Mischievous, playful, sweet
What are Lucky the Pony's Favorite Adventures?
Featured Lucky the Pony Books
Shop all Lucky the Pony Books