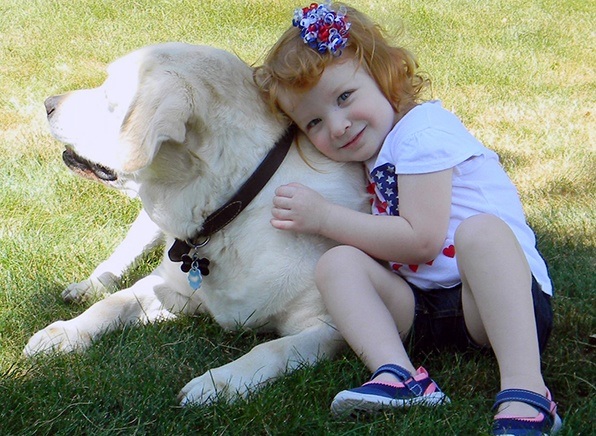 Early Emergent Readers are aspiring readers who are learning basic concepts about books. Readers at this level are developing letter knowledge, learning about one-to-one matching of spoken words to printed words, and becoming aware of punctuation.
Early Emergent readers are able to retell a simple story and make connections between the story and what they know personally. For example, if a child is reading Danny's Toy Basket, he or she may make the connection that they both have a toy basket where toys are supposed to be put away. It's important, when selecting books for early readers, that they can easily relate to the subject matter.
Basic Concepts of Books
Parts of a book: title, title page, page numbers, etc.
Text conveys meaning
Look at left page before right page
Read left to right across a word
Read left to right across a line
Return sweep (print continues from the end of one line to the beginning of the next)
Read top of the page to the bottom
Letter Knowledge
Recognize upper and lower case letters and their corresponding sounds
Develop a bank of sight words
Modeling one-to-one matching using the finger-point reading method
Characteristics of Texts for Early Emergent Readers
Assigned Guided Reading Levels A-C
Contain high frequency words
Sentences are written in a pattern
Clear pictures give context
Each page displays the print in the same place
Contains familiar subject matter
MaryRuth Books offers a carefully crafted selection of texts for aspiring readers. Shop our Early Emergent Reading Set online now! Titles in this collection include All About Danny, I Am Danny, and Danny's Toy Basket. Contact MaryRuth Books for more information!
Sources:
Fountas, Irene C. and Pinnell, Gay Su. Guided Reading- Good First Teaching for All Children. Heinemann, 1996.
SaveSave
SaveSave